Along with being able to embed an uploaded audio file inside a Question, it is also possible to record audio on-the-fly inside the Simple Features window and embed that inside a Question.
To do this, click the Simple Feature button in the Rich Text Editor. Make sure you have selected 'Audio' from the left menu, then select 'Record audio' underneath the Source URL area.
You can specify which audio input you want to use, and then click in the grey box to begin the recording (there will be a 3 second delay before the recording stops)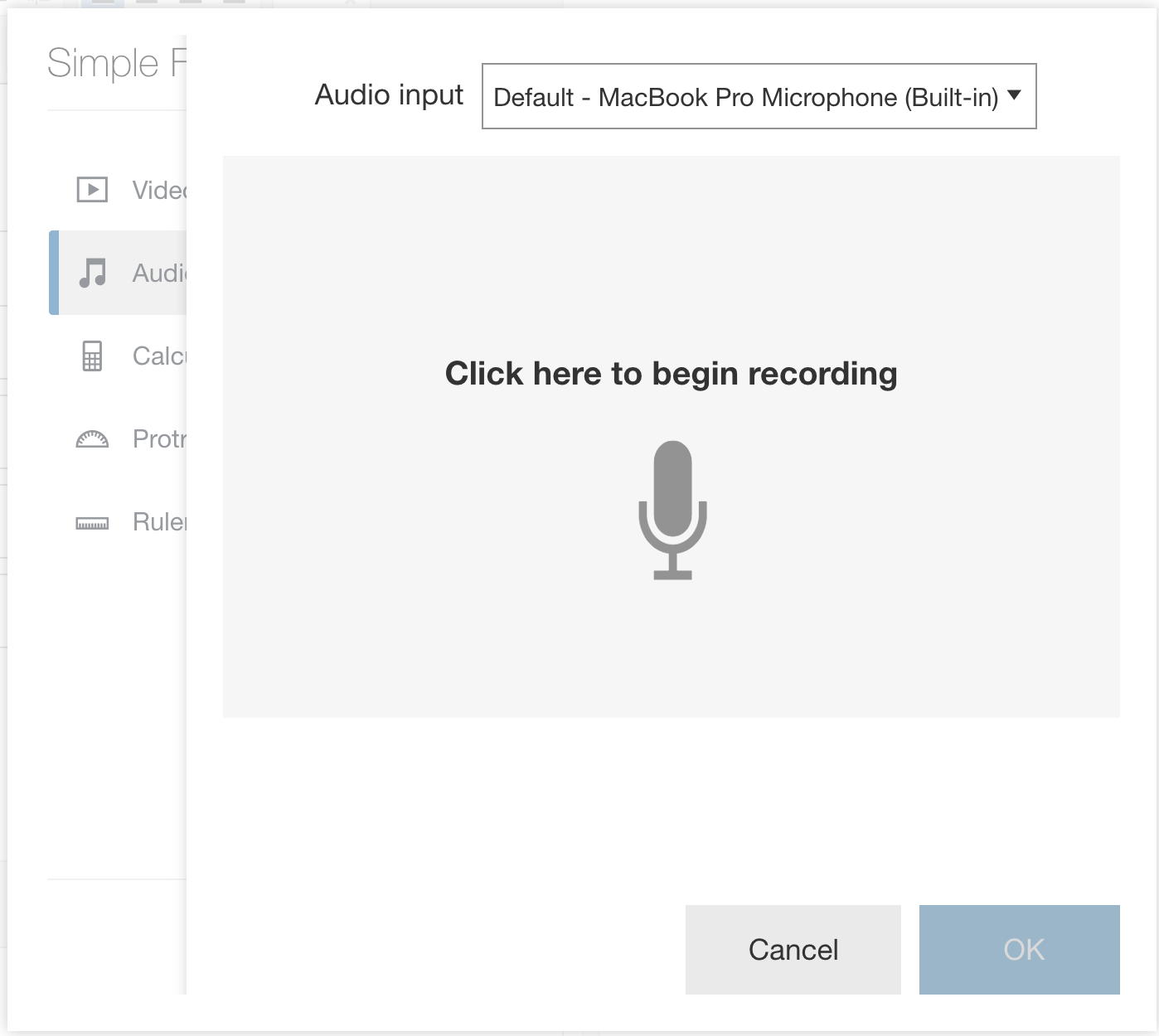 Figure 8: Audio recorder in the Simple Features window.
You will be able to Pause and Resume the recording, and when you are satisfied you can click Finish.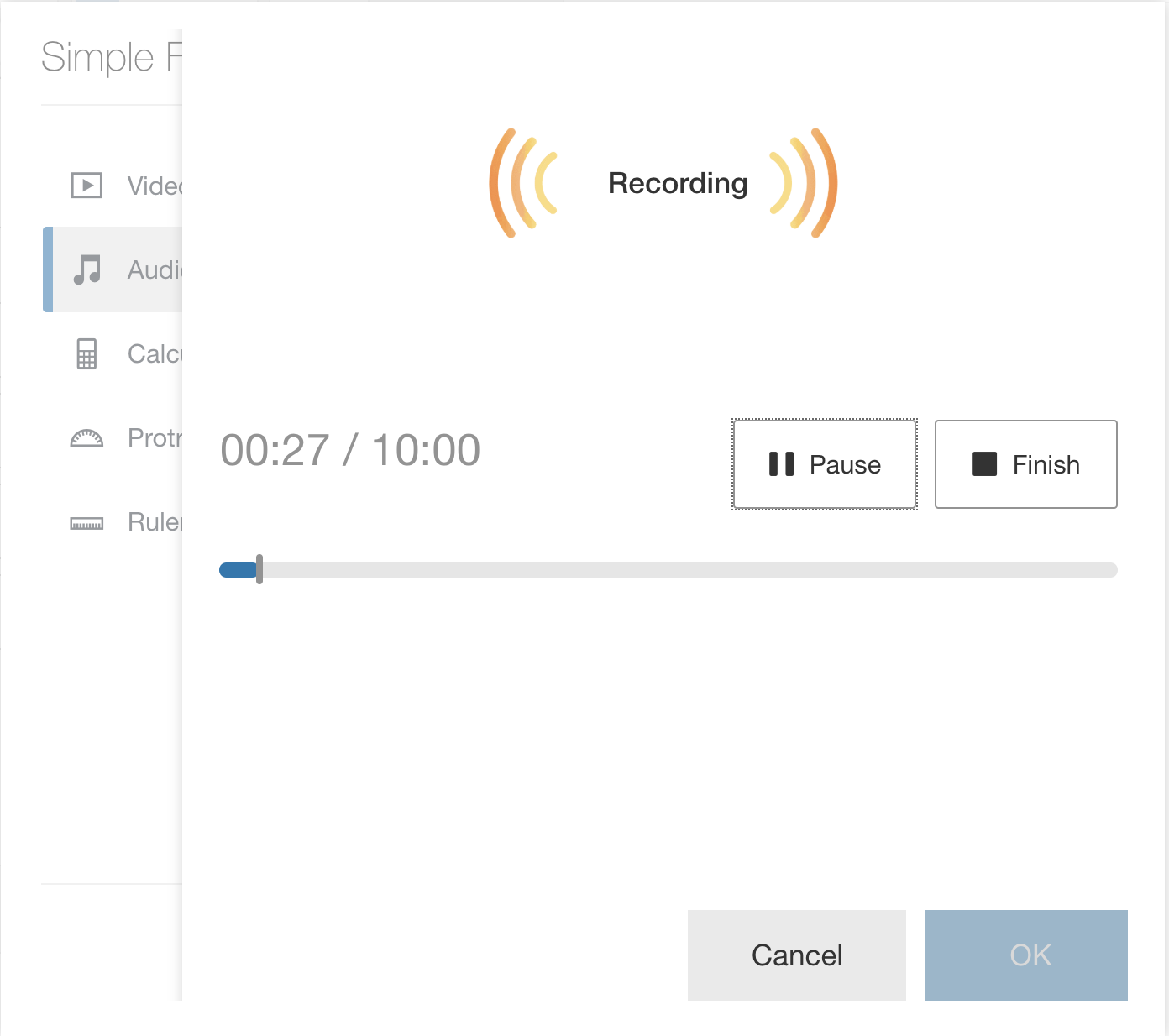 Figure 9: Audio recorder inside the Simple Feature window.
After clicking Finish, you will have the option to playback the audio. If you want to record again, click Cancel and re-select the Record audio button.
If you want to use the audio, click OK and it will be uploaded to Learnosity.
Note: If you do not see the Simple Feature Audio Recording option, please contact Learnosity Support to enable this feature.
If you try to record audio again in the same window, when you already have a recorded audio file uploaded, you will get the following warning: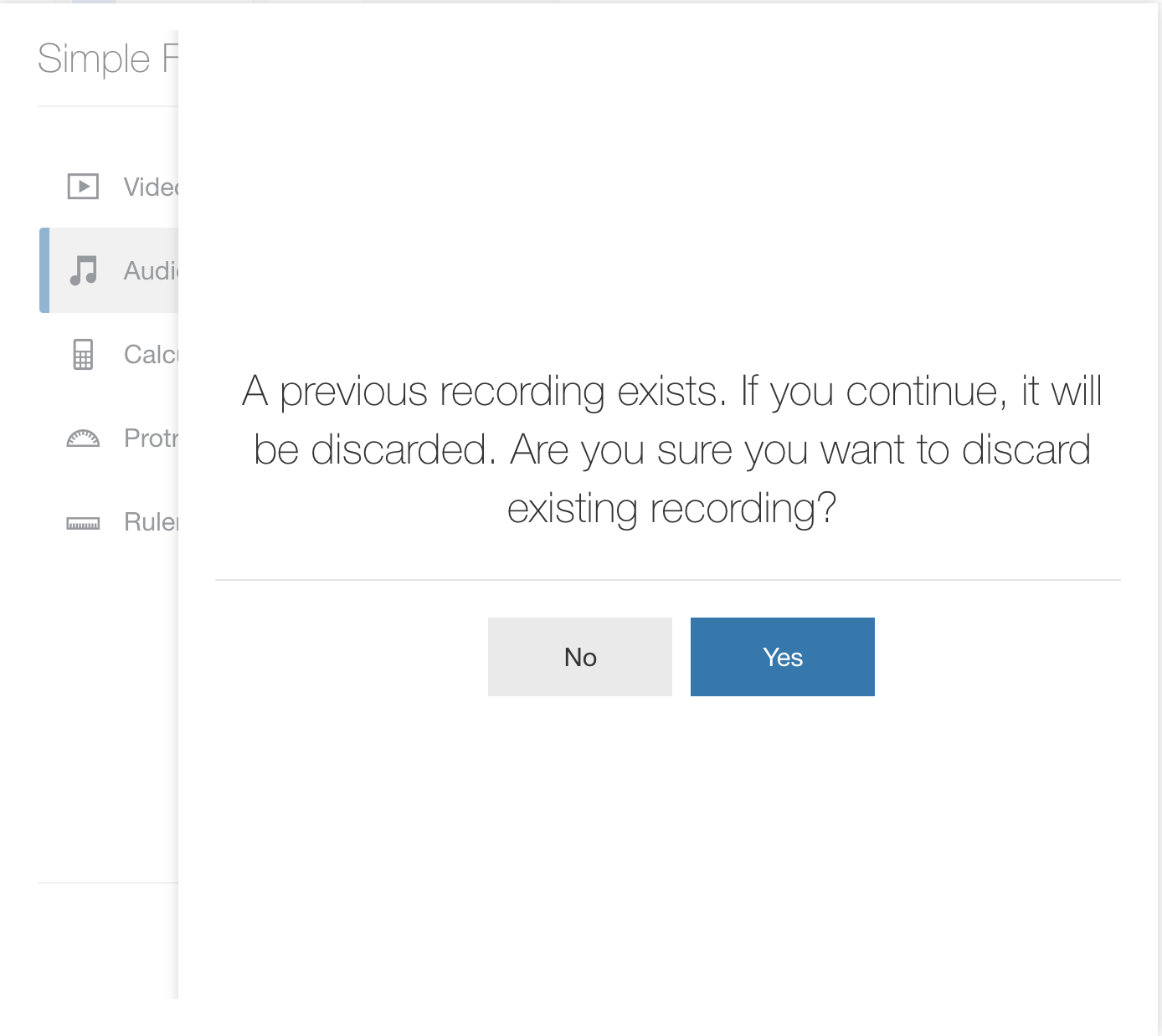 Figure 10: Simple Feature audio recorder overwrite warning.