Adaptive
In an Adaptive Assessment, Items are selected dynamically so that the difficulty of each item is adapted to the estimated ability of the user. Check out our adaptive demo.
For Item Adaptive assessments, the psychometrically calculated difficulty measure (calculated using the Rasch model) is entered in the Difficulty field.
Action builder
This builder can be used to control some events on an Item. For example, disabling navigation buttons, automatically playing audio or video, or disabling a question. You can review our Action Builder article here.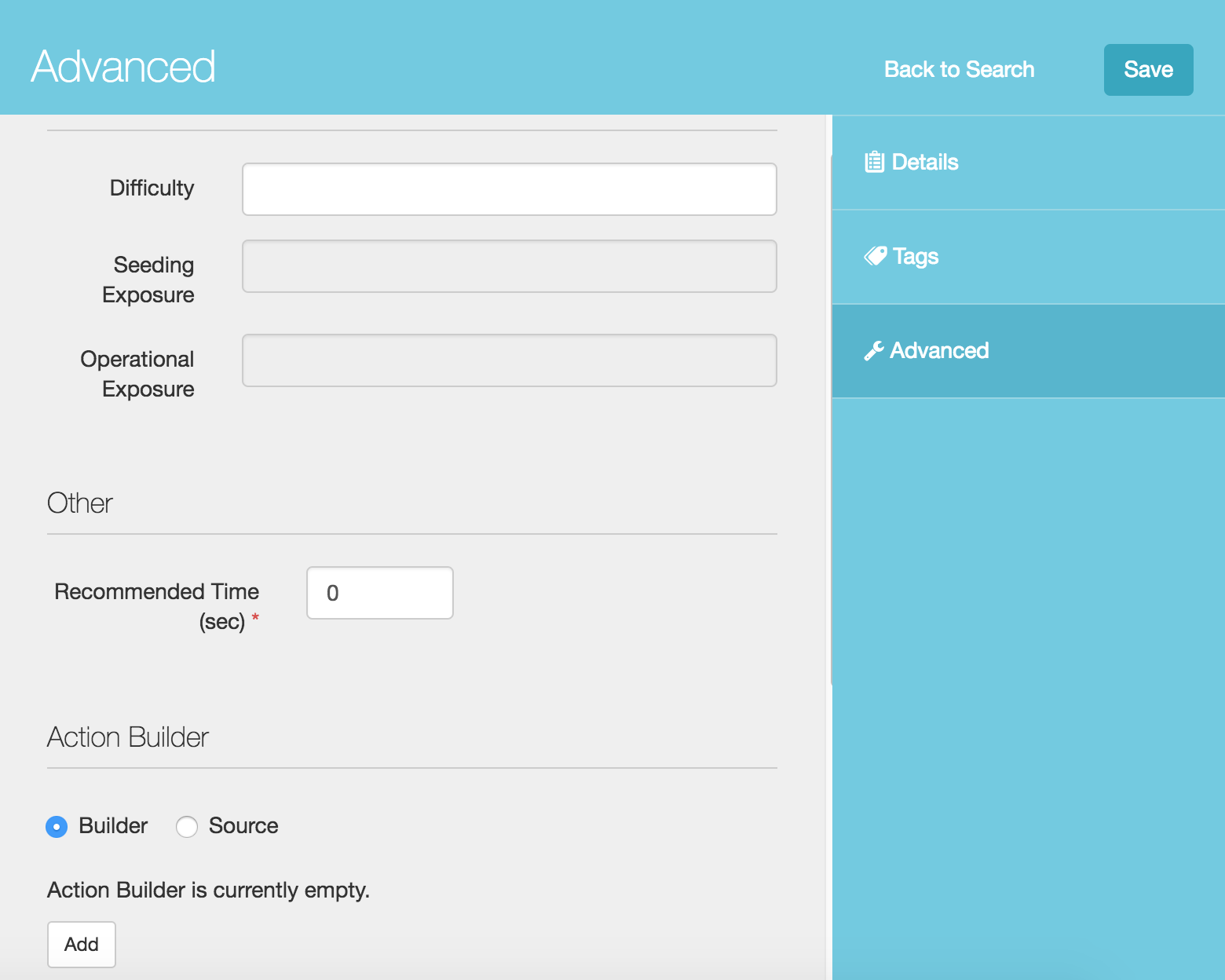 Figure 2: Adaptive and action builder sections.