What is a Learnosity Question?
Learnosity Questions are what the word implies: tasks for a student to complete in the context of the assignment, study review or quiz. In order for a Question to be used in an assessment, the Question must first be added to an Item.
Our broad range of Question types range from the common multiple choice, fill-in-the-blank, drag and drop, matching, and open response Questions, to the more complex math formula, graphing and chart Question types. All Questions are flexible and can be customized on a per client basis.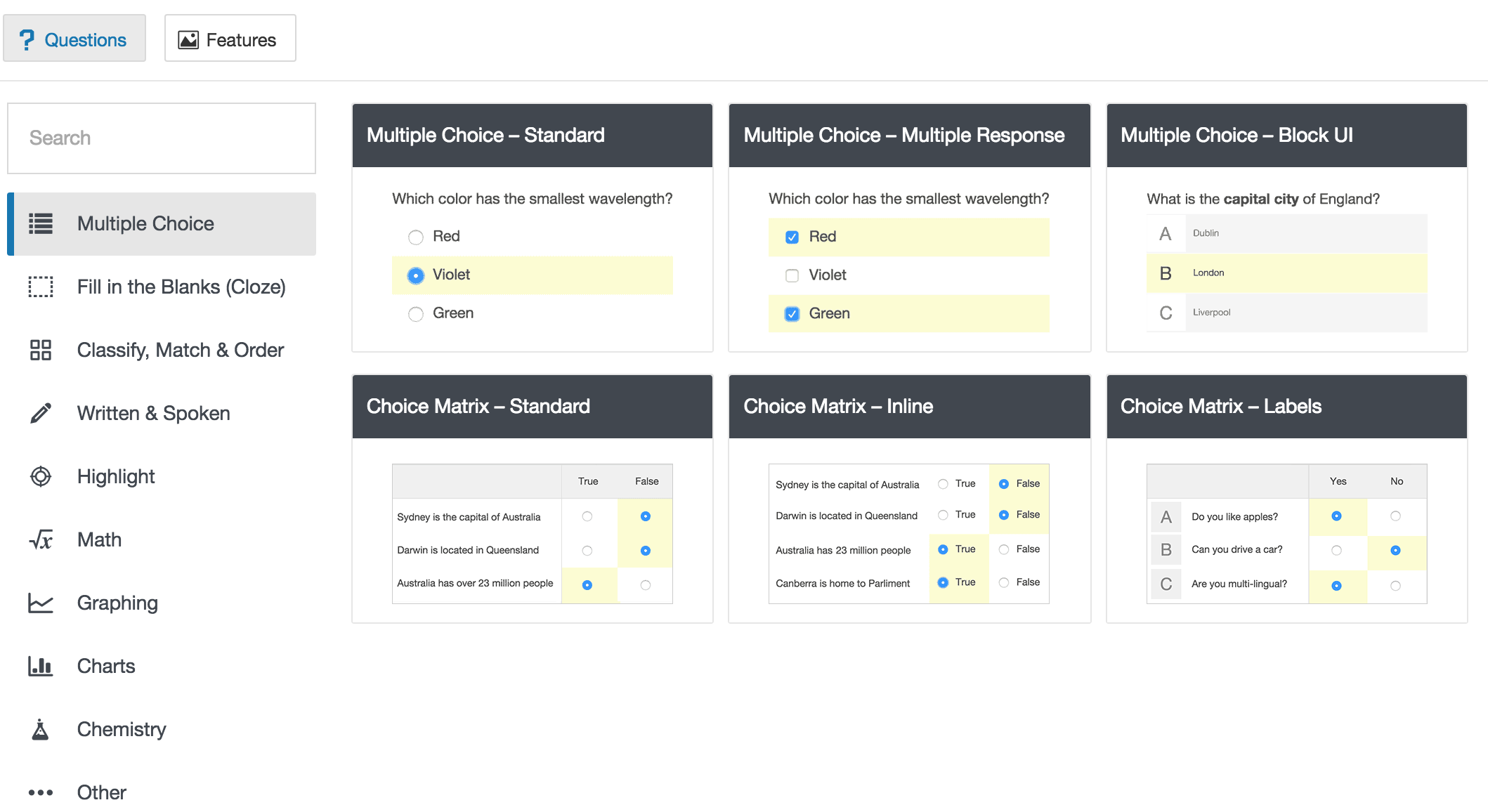 Figure 1 - Variety of Learnosity's Question templates.