Description
There are two types of Calculators to choose from: Basic and Scientific.
To add a calculator to an Item:
Create an Item as normal, and from the Features section of the Question Editor templates select either the Basic Calculator or the Scientific Calculator.
Click Save and Close to return to the Item.
| | |
| --- | --- |
| Basic Calculator | Scientific Calculator |
| | |
On the Item, the Calculator will appear as a button. Clicking it once will show the Calculator, and clicking it a second time will hide the Calculator. The Calculator can also be dragged around the Item by the student.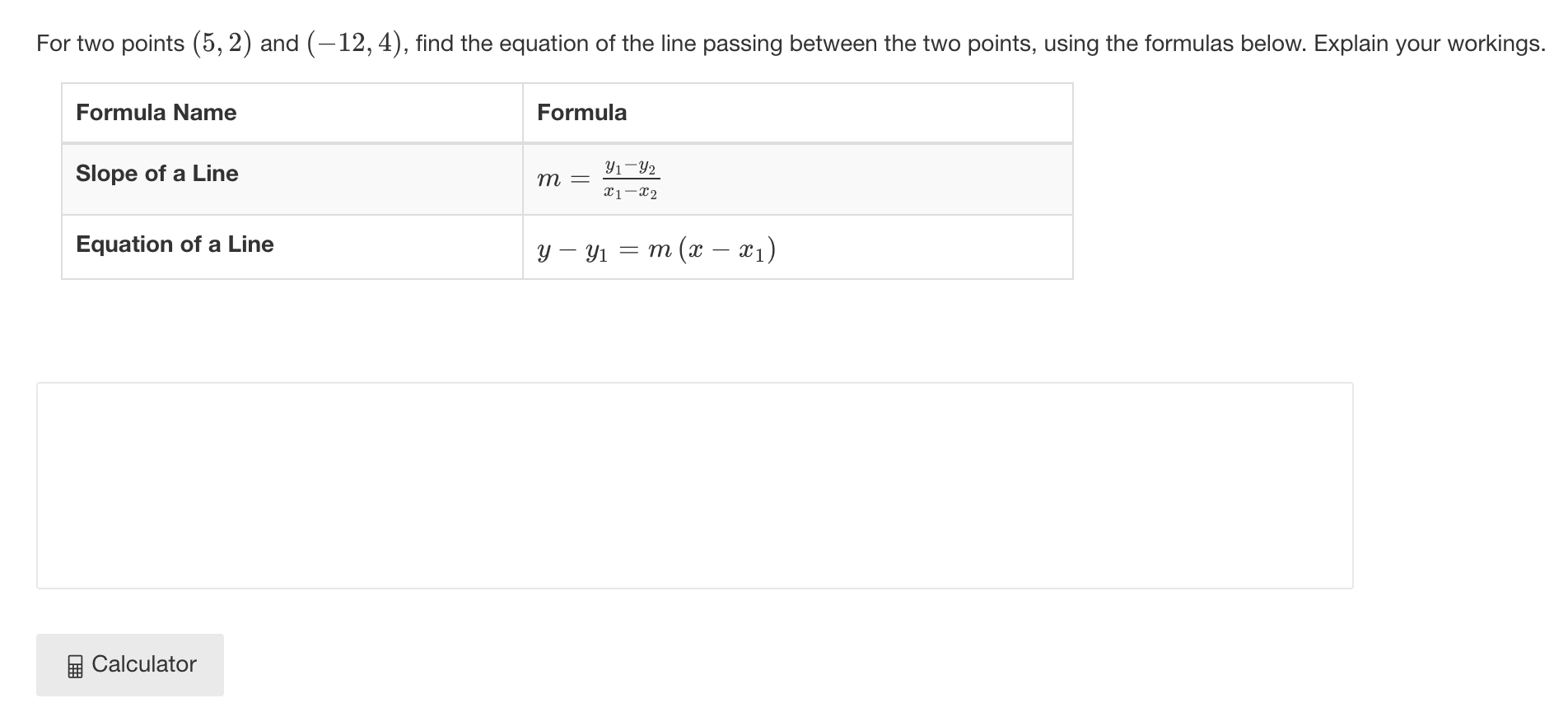 Figure 1: The Calculator Feature on an Item.