The Duplicate an Item feature allows you to easily clone an existing Item including all Questions, content, layout, and Tags associated with that Item.
To duplicate an Item, open the existing Item template. The duplicate button is located on the top right beside the save button. Click to duplicate, a new Item will be saved with a new Item reference which you can change if you wish.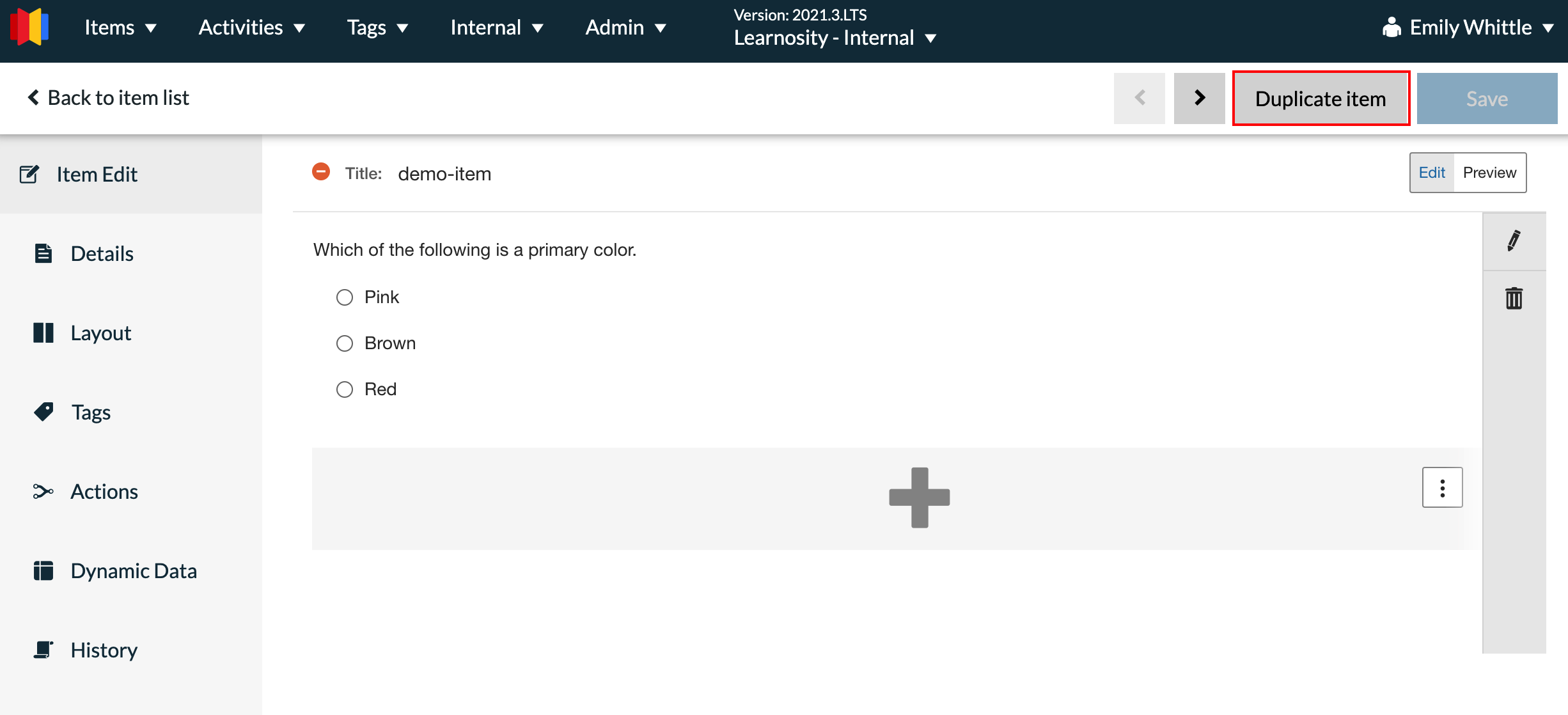 Figure 1: Item duplication on the Author Site.